Cocktail and Bar Services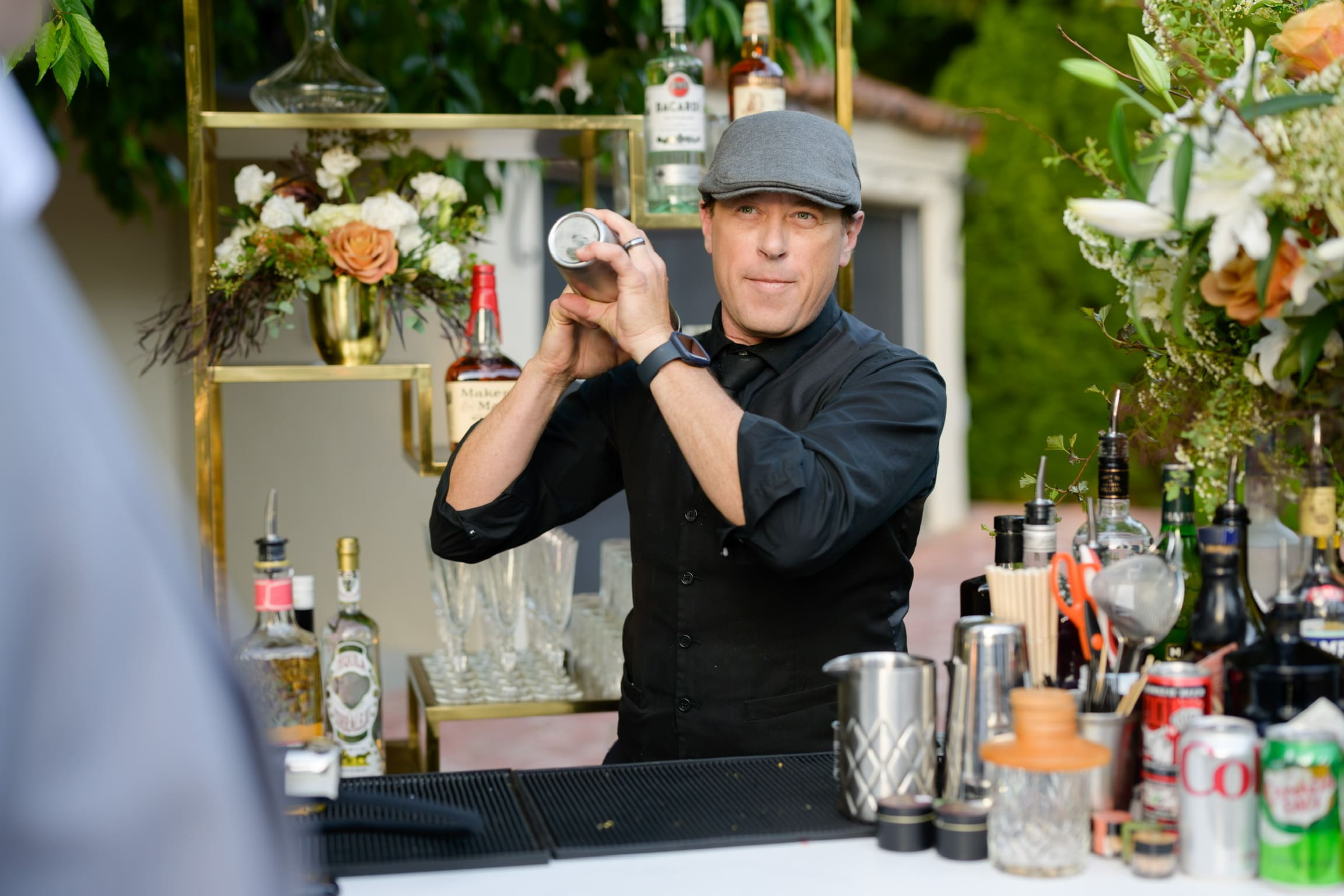 Parsley Sage Rosemary & Thyme offers signature cocktails, each of which has been meticulously crafted with house made tonics and syrups inspired by the aromatics of our namesake. We take pleasure in greeting your guests with the refreshment that best suits your tastes, giving them the opportunity to raise their glasses in celebration of what is to come.
Bar Services and Non-Alcoholic Bars
PSRT  is a fully licensed provider of bar services, offering a wide range of options to suit any event or occasion. Whether you require a full catering service or just the bar services themselves, we have you covered. Our team of professional bartenders is skilled in creating both alcoholic and non-alcoholic beverages, ensuring that all guests can enjoy a delicious drink of their choice.
Whether you are planning a wedding, corporate event, or private party, our fully licensed bar services are the perfect addition to any occasion.

Our sommelier pairs wine inspired by the food you choose; likewise, the recipes our chefs produce are often inspired by wines that express their grape varietals in a way that is loyal to their climates and cultures. This service demonstrates a care for subtlety of flavor and flavor combinations that will invite your guests to compare palates and opinions.